Cake & Company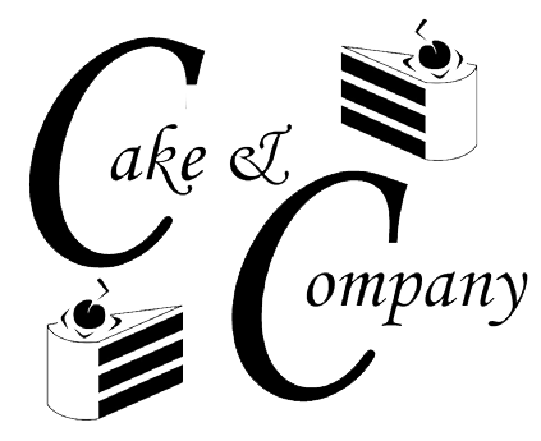 The United Churches Together in the Whitton Team area invite you most warmly to join us for Cake & Company in the Aldbourne Methodist Hall, Lottage Road every first Monday of every month, from 10.30 am – 12 noon.
There will be no charge, but donations will be accepted. If you need help with transport, please contact: Tina Evans (01672 540250), Ted Hiscocks (01672 521458) or Revd Karen Rizzello (07882 055878).
"Café-style" refreshments (a good cuppa, "proper" coffee, gorgeous cakes),
in a relaxed, friendly environment that's welcoming to all, regardless of age or gender, with
a brief "thought for the day", and
a variety of other activities to choose from each month: for example, music/singing, hobbies/crafts, memory boxes, puzzles…
but also plenty of time just to chat!
For further information please contact Revd Karen (07882 055878).