For Families
Pastoral Care
We are committed to continue providing spiritual and pastoral care for all who live in our communities. Click here to see the contact details for clergy, the Parish Administrator, Lay Pastoral Assistants and Safeguarding Officer
Please email helpline@whittonteam.org.uk with any requests for prayer and/or practical help. Email pcc@whittonteam.org.uk to be added to our mailing list.
Please click here to visit the Whitton Team Safeguarding Policy page.
Sparklers
In St Michael's Church, Aldbourne. Every Monday at 9.15am in Term Time.
Flying Fishes
At the Church Rooms, Ramsbury. Doors open 3.15pm. Every 2nd Wednesday of the month.
Stories and Thoughts
For Open the Book, plus many more stories and thoughts please click here to visit the Whitton Team Vimeo page
Don't forget – you can find and follow the Whitton Team on Facebook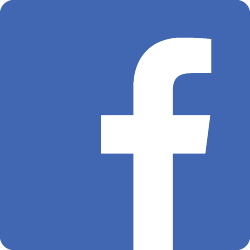 https://www.facebook.com/WhittonTeamNews
Daily Hope
A free phone-line of well-known hymns, daily reflections and prayers. Ring 0800 804 8044. Resources for daily prayer (including Matins and Evening Prayer) are also available at: https://www.churchofengland.org/prayer-and-worship/join-us-service-daily-prayer