News & Notices
Welcome to the website for the Whitton Team in the Diocese of Salisbury.
Whitton Team Notices, Collect & Readings
New Team Rector
We look forward to welcoming the Revd Beth Hutton as our new Team Rector. She will be licensed on the 19 November; details to follow. Please pray for Beth as she prepares for this next stage in her ministry.
Church Services
We are now permitted to open our church buildings for public worship, though services will look very different, at least for the foreseeable future: social distancing, no singing, no after church coffee, and other limits on what we can and can't do. You will also be asked for your name and telephone number for track and trace purposes. This information will only be held for 3 weeks and then destroyed. Please remember that masks are now mandatory unless you are exempt.
Visit the 'Services' page for week by week information
"Phone in services" will also continue. We're also aware that the new ways of "being church" that we've discovered during lock-down are meeting the needs of those who are permanently or temporarily unable to get to the church building. We'll therefore be continuing to provide a half hour "phone in" service (not Holy Communion) at 11.30am each Sunday, followed by an opportunity to chat. 'Reflective Spaces' 7pm Wednesday 23 September 2020 will be a phone-in/zoom service.
We're always here to support you; please contact one of the clergy or churchwardens (see the lists in church porches) if we can help in any way. Please email helpline@whittonteam.org.uk with any requests for prayer and/or practical help at this time. We are here to serve you!
Churches open – for private prayer and reflection
Churches are now allowed to open for private prayer and reflection. Our churches (with the exception of Axford) are open (see below for days and times). We have made the buildings as safe as we possibly can – but please help us to keep things that way, both for you and for everyone else, remembering that many of those caring for our churches are themselves vulnerable! So, please:
• Observe social distancing;
• Use the hand sanitiser provided on entry and on exit;
• Touch as few surfaces as possible.
In some of the churches you'll be asked to leave a "this seat has been used" label on the seat you've used, so that we can try to keep everyone separate.
Church opening times will be as follows:
• St Michael's, Aldbourne Daily, ~9am – 5pm, except when the church is being cleaned.
• St Nicholas Baydon Daily, ~8.30am – 4.30pm.
• St Mary's Chilton Foliat Wednesdays and Sundays, 11am – 3pm
• All Saints Froxfield Daily, ~ 10.30am – 2.30pm
• Holy Cross Ramsbury Daily, 2 – 3 pm.
Pastoral Care
Please email helpline@whittonteam.org.uk with any requests for prayer and/or practical help. We are here to serve you.

Contact details: Please get in touch if you need or can offer help:

The Revd Sue Rodd 01672 541571 revsuerodd@btinternet.com

The Revd Rhona Floate 01672 540523 rhonafloate@aol.com

Parish Administrator 01672 520963 teamoffice@whittonteam.org.uk

or email: helpline@whittonteam.org.uk Please email pcc@whittonteam.org.uk to be added to our mailing list.
Whitton Team – Safeguarding Policy
Please click here to visit the Whitton Team Safeguarding Policy page.
Please click here to read the Whitton Team Ministry Safeguarding Policy (PDF opens in new window)
The Whitton Team Benefice PCC has formally adopted the House of Bishops' Promoting a Safer Church: Safeguarding Policy Statement. The Team's designated Safeguarding Representative is Mrs Marianne Adey. Any queries should be addressed to her or to a member of the clergy.
Whitton Team News on Facebook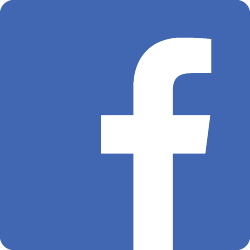 You can find and follow the Whitton Team on Facebook https://www.facebook.com/WhittonTeamNews
Whitton Wonderings on Facebook

Short video reflections about life, the universe and everything from a faith perspective, can be found on Whitton Team News, our Facebook page, at 11am every Monday, Wednesday and Friday and remain available to view when it suits you. You do not need a Facebook account to watch these, but if you are on Facebook, please click on the reactions, comment and share it with friends. Contributors are drawn from our Worship Leaders, lay and ordained.
Urgent Swindon Food Collective Appeal & Assistance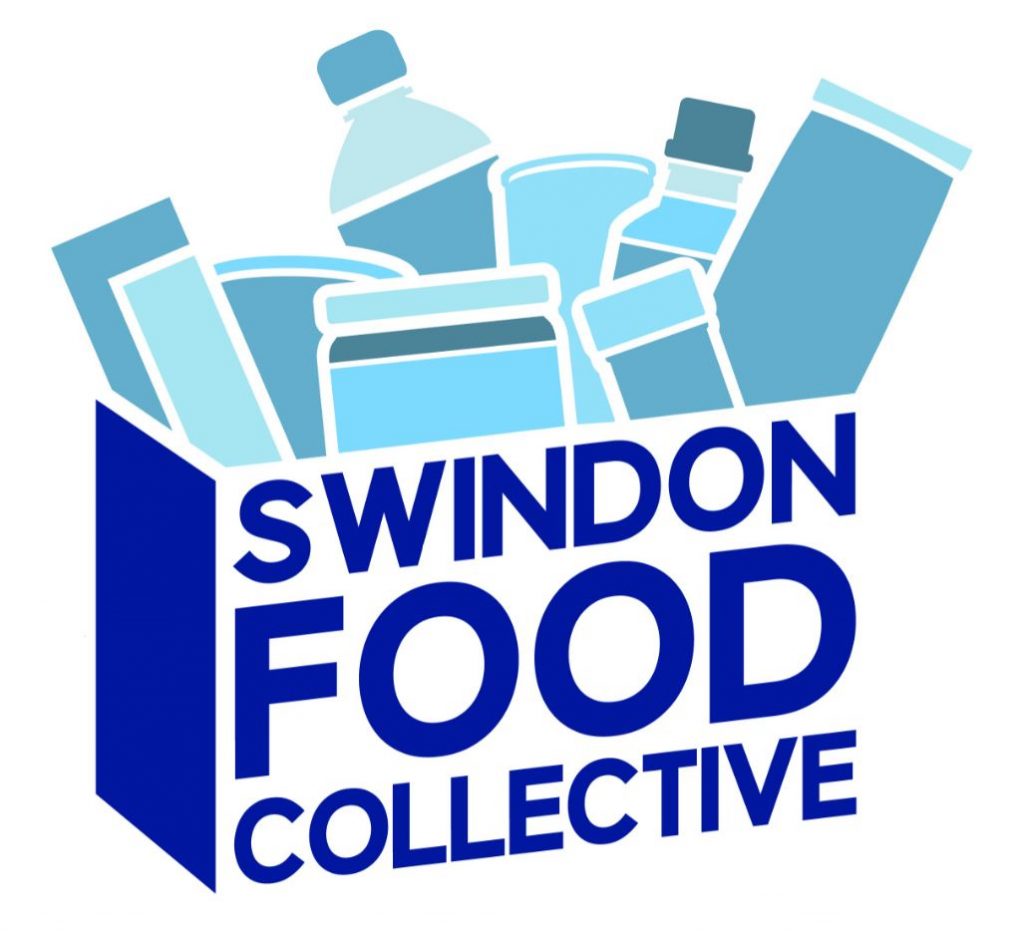 How can you help? We have a special appeal page. Click here or on the tab above.
Swindon Food Collective is seriously struggling! They have had to employ three paid workers to help in the unprecedented emergency that now exists. Apart from the 'normal' cohort of people that they help, they now have an influx of people who are unable to feed themselves or their children because of being unable to work due to the Covid-19 outbreak.
There are still baskets in the porches at Aldbourne, Baydon and Ramsbury and at Aldbourne Stores.
Information on donating funds to the Swindon Food Collective is on their website: https://www.swindonfoodcollective.org/donate-funds
"Feeding the Five Thousand"
The churches have made contact with Swindon Food Collective, who would be prepared to help us with food parcels for anyone who is currently having difficulty in paying for basic food. There is also local funding available to help with this, in addition to the sterling work already being done by Parish and County Councils and volunteers in the villages. Please contact the Revd Sue Rodd on 541571 if you are aware of someone in this kind of need, or email helpline@whittonteam.org.uk
Christian Aid
This year, we couldn't get out to do our usual collections for Christian Aid, so we joined their "e-envelope" initiative instead. Please think about giving a donation, and please do forward the message and the link as widely as you can. Many thanks, and blessings on all you do to care for others! For a way to donate on-line, see: https://envelope.christianaid.org.uk/envelope
Praying round the Parish
Each day of the month has three areas of the parish, plus a group of people. You may find it easier to focus on a particular person who lives there or belongs to the group – just hold them in your mind and bring them and their needs before God with thanksgiving for this very special place we live in and serve! PDF showing places and groups of people (opens in new window)
Grapevine
Grapevine is the Diocese of Salisbury's newsletter, sharing stories of lives transformed in Christ from around Dorset and Wiltshire. Please visit the Diocese of Salisbury website for the latest Grapevine. Current copies can also be found at the back of each church.