News & Notices
Welcome to the website for the Whitton Team in the Diocese of Salisbury. Our churches are, sadly, still closed due to Covid-19 until further notice. Nevertheless, the Church will continue to serve and pray for our communities during this crisis.
Whitton Team Notices, Collect & Readings
Notices, Collect and Readings for Sunday 31 May 2020 – Pentecost
Pastoral Care: We are here to support you during this difficult time.
Please email pcc@whittonteam.org.uk if you'd like to be added to our mailing list for resources.
More contact details, please get in touch if you need or can offer help:
The Revd Sue Rodd 01672 541571 revsuerodd@btinternet.com
The Revd Rhona Floate 01672 540523 rhonafloate@aol.com
Parish Administrator 01672 520963 teamoffice@whittonteam.org.uk
or email: helpline@whittonteam.org.uk
Please be aware of people who may be very lonely under lock-down, and keep in touch wherever you can! Please continue to pray for our search for a new Team Rector. We hope to interview after the end of lock-down.
Sunday Services
Whilst our church buildings are closed there is a collective worship opportunity by telephone every Sunday at 10am, plus a pre-recorded service for you to use when most convenient for you. Please join us! Click here for more details.
Wednesday Drop-Ins
A phone-in opportunity to stay in touch – Wednesdays, 10.00 – 10.45am. It's so important to keep in touch, for worship and for fellowship. So while we are socially distancing, Wednesday Drop-In is a weekly opportunity to phone in and chat with other members of the church family. One of the ministry team will host 45 minutes of informal conversation, opening and closing with a prayer. You are welcome to stay for as long or short a time as you wish. To join in, please email pcc@whittonteam.org.uk or contact Rhona Floate or Sue Rodd for access information.
Christian Aid
This year, we can't get out to do our usual collections for Christian Aid, so we're joining in their "e-envelope" initiative instead. Please think about giving a donation, and please do forward the message and the link as widely as you can. Many thanks, and blessings on all you do to care for others! Envelopes are in the church porches, with instructions on where to deliver them within each of our villages. For a way to donate on-line, see: https://envelope.christianaid.org.uk/envelope
Urgent Swindon Food Collective Appeal & Assistance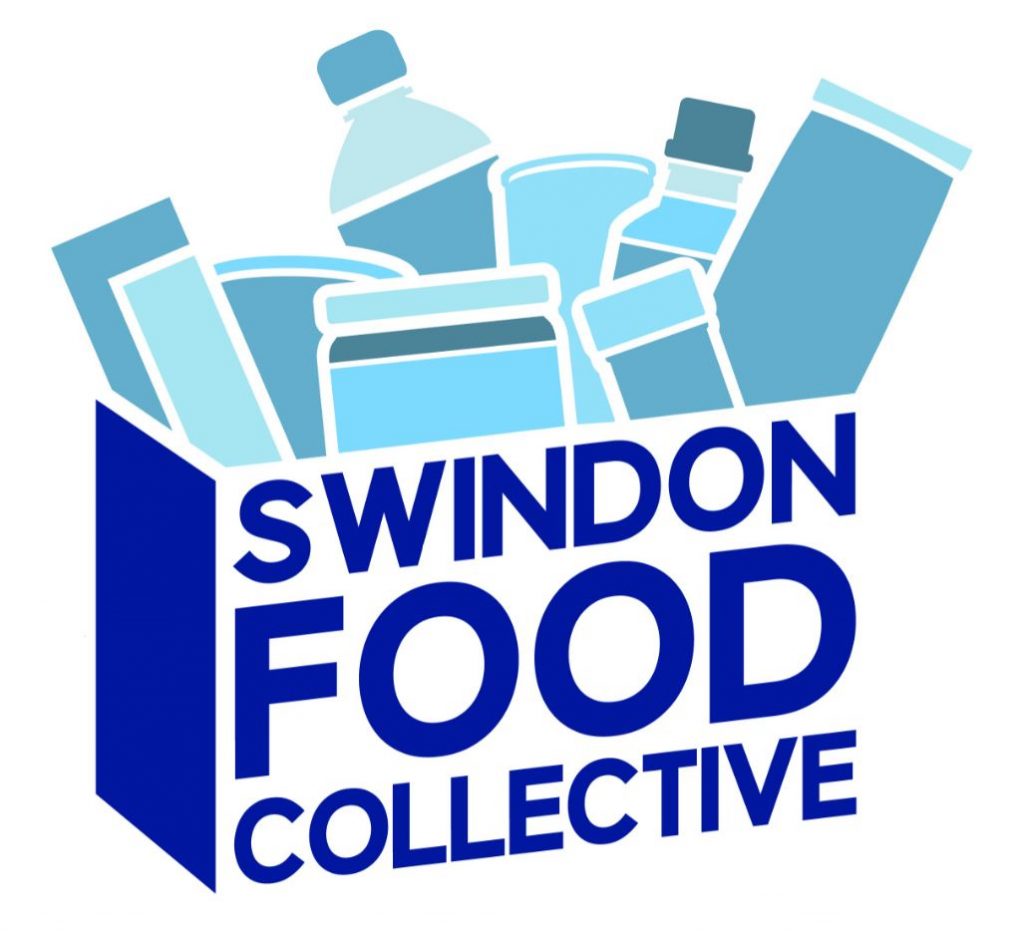 How can you help? We have a special appeal page. Click here or on the tab above.
Swindon Food Collective is seriously struggling! They have had to employ three paid workers to help in the unprecedented emergency that now exists. Apart from the 'normal' cohort of people that they help, they now have an influx of people who are unable to feed themselves or their children because of being unable to work due to the Covid-19 outbreak.
There are still baskets in the porches at Aldbourne, Baydon and Ramsbury and at Aldbourne Stores.
Information on donating funds to the Swindon Food Collective is on their website: https://www.swindonfoodcollective.org/donate-funds
"Feeding the Five Thousand"
The churches have made contact with Swindon Food Collective, who would be prepared to help us with food parcels for anyone who is currently having difficulty in paying for basic food. There is also local funding available to help with this, in addition to the sterling work already being done by Parish and County Councils and volunteers in the villages. Please contact the Revd Sue Rodd on 541571 if you are aware of someone in this kind of need, or email helpline@whittonteam.org.uk
Whitton Team – Safeguarding Policy
Please click here to visit the Whitton Team Safeguarding Policy page.
Please click here to read the Whitton Team Ministry Safeguarding Policy (PDF opens in new window)
The Whitton Team Benefice PCC has formally adopted the House of Bishops' Promoting a Safer Church: Safeguarding Policy Statement. The Team's designated Safeguarding Representative is Mrs Marianne Adey. Any queries should be addressed to her or to a member of the clergy.
Praying round the Parish
Each day of the month has three areas of the parish, plus a group of people. You may find it easier to focus on a particular person who lives there or belongs to the group – just hold them in your mind and bring them and their needs before God with thanksgiving for this very special place we live in and serve! PDF showing places and groups of people (also opens in new window)
Grapevine
Grapevine is the Diocese of Salisbury's newsletter, sharing stories of lives transformed in Christ from around Dorset and Wiltshire. Please visit the Diocese of Salisbury website for the latest Grapevine. Current copies can also be found at the back of each church.
Whitton Team News on Facebook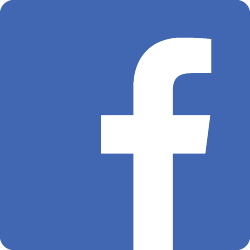 You can find and follow the Whitton Team on Facebook https://www.facebook.com/WhittonTeamNews/