News & Notices
Welcome to the website for the Whitton Benefice, in the Diocese of Salisbury.
The Team Clergy are: Rector: Revd Canon Simon Weeden; Vicars: Revd Sue Rodd and Revd Rhona Floate; Assistant Curate: Revd Karen Rizzello. The Team Office is in Ramsbury. Telephone numbers and email addresses are on the Contact Us tab.
Please click here to see News and Notices for Sunday 19 May 2019 (PDF opens in new window)
Minister's Letter – May 2019
Each year we find that there are significant national and world anniversaries. Next month will mark the 75th anniversary of the D-Day landings, which heralded the 'beginning of the end' of the Second World War. This is significant for the nation and many families, but has an added relevance to our part of Wiltshire, as it reminds us of our connections with the United States 101st Airborne Division and those who were stationed in Aldbourne, Ramsbury and the surrounding villages. The 437th Troop Carrier Group were stationed at Ramsbury and the tree planting last autumn and the dedication of a memorial stone on theformer RAF Ramsbury airfield on 9th June 2019 is part of remembering their service and sacrifice, and of keeping memories alive for a new generation.
Remembrance is important in our community, family and personal lives. It also lies right at the heart of the Christian faith. Jesus said that every time we broke bread and drank wine in the company of other Christians we should do it remembrance of Him. In our celebrations of Holy Communion we recall his death for us – body broken and blood shed for you and me. Our worship on Sundays celebrate the resurrection of Jesus – every Sunday, it has been said, is an Easter Day.
Over the last 2000 years, the church has developed a calendar of events over the year to enable us to remember key events in the life of Jesus and of his church. The most obviousare Christmas, Lent, Easter and Pentecost but the church also remembers great Christian saints – from apostles and bishops to teachers and members of religious communities.
Remembrance ensures that our faith is living and active; past, present and future are connected. The great saints of the past are remembered because they encourage us to live out Christian lives that make a difference in the world. What kind of difference are we making? How will we be remembered by our communities and the church in the future?
Simon Weeden – Team Rector
Whitton Team – Safeguarding Policy
The Whitton Team Benefice PCC has formally adopted the House of Bishops' Promoting a Safer Church: Safeguarding Policy Statement.
A copy of this Statement, together with the Team's own Safeguarding Policy and Handbook and various supporting documents, is held in the Team Office. The Team's designated Safeguarding Representative is Mrs Marianne Adey. Any queries should be addressed to her or to a member of the clergy. Contact details for these persons, as well as the Diocesan Safeguarding Representative and various helplines, are given on the church noticeboards.
Please click here to read the Whitton Team Ministry Safeguarding Policy (PDF opens in new window)
Whitton Team churches sign up for Eco Church
A Rocha UK is a Christian Charity. Their vision is for churches of all denominations to care for creation as an integral part of loving their neighbours and following God faithfully. The Whitton Team is helping them to bring this vision to reality by participating in their Eco Church scheme. Please visit our new Eco Church tab above for more information.
Whitton Ways Magazine
The Whitton Team Benefice magazine with news from Axford, Chilton Foliat, Froxfield, Ramsbury and Baydon. If you would like to subscribe and receive the magazine, please contact the Team Office
Cake and Company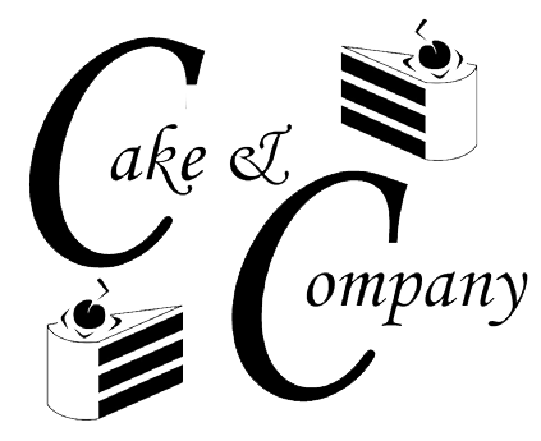 The United Churches Together in the Whitton Team area invite you most warmly to join us for Cake & Company in the Aldbourne Methodist Hall, Lottage Road every first Monday of every month, from 10.30 am – 12 noon.
There will be no charge, but donations will be accepted. If you need help with transport, please contact: Tina Evans (01672 540250), Ted Hiscocks (01672 521458) or Revd Karen Rizzello (07882 055878).
"Café-style" refreshments (a good cuppa, "proper" coffee, gorgeous cakes),
in a relaxed, friendly environment that's welcoming to all, regardless of age or gender, with
a brief "thought for the day", and
a variety of other activities to choose from each month: for example, music/singing, hobbies/crafts, memory boxes, puzzles…
but also plenty of time just to chat!
For further information please contact Revd Karen (07882 055878).
Whitton Team News on Facebook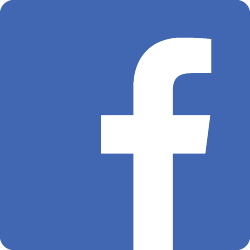 You can find and follow the Whitton Team on Facebook https://www.facebook.com/WhittonTeamNews/