News & Notices
Welcome to the website for the Whitton Team in the Diocese of Salisbury
Our churches are, sadly, still closed due to Covid-19 until further notice. Nevertheless, the Church will continue to serve and pray for our communities during this crisis.
Here is the Whitton Team Service and News Sheet for Palm Sunday 5 April. (PDF opens in new window).
Here is the Whitton Team Service and News Sheet for Maundy Thursday 9 April (PDF opens in new window).
We have updated our Services and For Families pages with information and links for 'virtual' services during Holy Week; plus resources for ways to celebrate Easter. Email pcc@whittonteam.org.uk if you'd like to be added to our mailing list for resources, or if you need (or can offer) help.
We are here to support you during this difficult time.
Please contact us:
The Revd Sue Rodd 01672 541571
The Revd Rhona Floate 01672 540523
The Revd Karen Rizzello 07882 055878
Parish Administrator 01672 520963
Jesus said: "Do not let your hearts be troubled, and do not be afraid." John 14: 27
Join our 'virtual' telephone services by dialling: 020 7660 8149 or 020 3478 5289. You will be asked for an access code, which is 141 164 667#

We are aware that a number of people were disappointed by not being able to join our services by telephone conference call. This is due to unprecedented demand for these types of conference calls, but we are assured that the providers of the telephony services are working hard to increase capacity, so that is why we now have two numbers to try.
Praying round the Parish. Each day of the month has three areas of the parish, plus a group of people. You may find it easier to focus on a particular person who lives there or belongs to the group – just hold them in your mind and bring them and their needs before God with thanksgiving for this very special place we live in and serve! PDF showing places and groups of people (also opens in new window)
Urgent Swindon Food Collective Appeal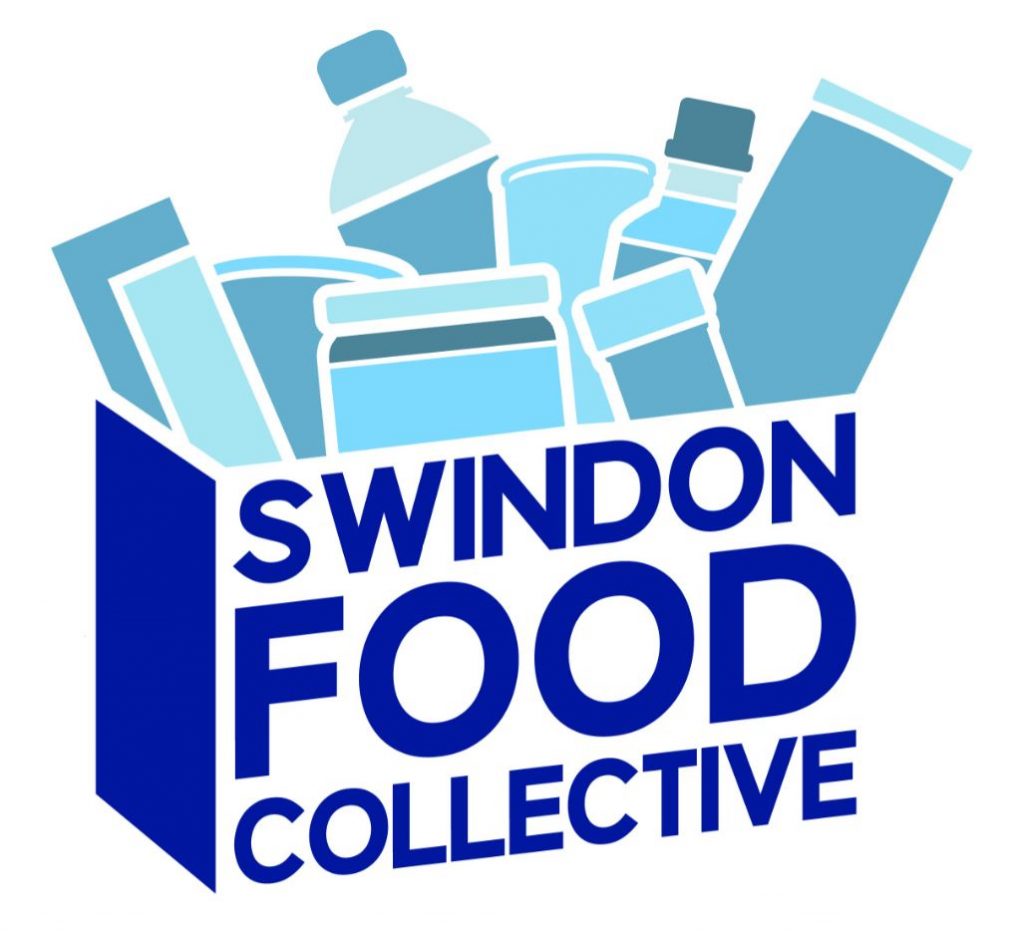 How can you help? We have a special appeal page. Click here or on the tab above.
Swindon Food Collective is seriously struggling! They have had to employ three paid workers to help in the unprecedented emergency that now exists. Apart from the 'normal' cohort of people that they help, they now have an influx of people who are unable to feed themselves or their children because of being unable to work due to the Covid-19 outbreak.
There still baskets in the porches at Aldbourne, Baydon and Ramsbury.
You may wish to help by donating money instead of food to the Food Collective. They will also now need to buy food to replace the missing donations.
Payee Name: SWINDON FOOD
Payee Sort Code: 23 – 05 – 80
Payee Account Number: 31276952
Whitton Team – Safeguarding Policy
Please click here to visit the Whitton Team Safeguarding Policy page.
Please click here to read the Whitton Team Ministry Safeguarding Policy (PDF opens in new window)
The Whitton Team Benefice PCC has formally adopted the House of Bishops' Promoting a Safer Church: Safeguarding Policy Statement. The Team's designated Safeguarding Representative is Mrs Marianne Adey. Any queries should be addressed to her or to a member of the clergy.
Grapevine
Grapevine is the Diocese of Salisbury's newsletter, sharing stories of lives transformed in Christ from around Dorset and Wiltshire. Please visit the Diocese of Salisbury website for the latest Grapevine. Current copies can also be found at the back of each church.
Whitton Team News on Facebook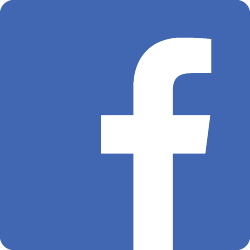 You can find and follow the Whitton Team on Facebook https://www.facebook.com/WhittonTeamNews/