News & Notices
Welcome to the website for the Whitton Benefice, in the Diocese of Salisbury.
The Team Clergy are: Rector: Revd Canon Simon Weeden; Vicar: Revd Sue Rodd; and Assistant Curate: Revd Karen Rizzello. The Team Office is in Ramsbury.
Welcome to Bishop Andrew
It was a special occasion for the churches of the Whitton Team when the new Bishop of Ramsbury celebrated his arrival in the Salisbury Diocese by preaching and presiding at a service of Holy Communion in Holy Cross church, Ramsbury on Sunday 27 January. Bishop Andrew, who is living in Marlborough, was accompanied by his family and sat in the "Bishop's Stall" which has a name board behind it with previous holders of the post. His responsibilities will be for the northern part of Salisbury Diocese. We look forward to other occasions, over the coming years, when he will be part of the worship and life of our churches.
Welcoming Revd Rhona Floate
Revd Rhona Floate is our new half-time Team Vicar in the Whitton Benefice and half-time Rural Field Officer for Wilts Archdeaconry.  Rhona has been in rural churches in Dorset and, most recently, in the White Horse Team at Westbury.  She will be living in the Vicarage at in Aldbourne.
Simon Weeden – Team Rector
Whitton Ways
The Whitton Team Benefice magazine with news from Axford, Chilton Foliat, Froxfield, Ramsbury and Baydon. If you would like to subscribe and receive the magazine, please contact the Team Office
Cake and Company in April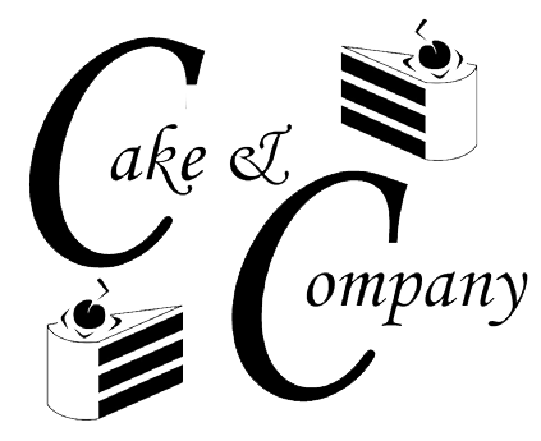 The United Churches Together in the Whitton Team area invite you most warmly to join us for Cake & Company in the Aldbourne Methodist Hall, Lottage Road on Monday 1 April and Monday 29 April 2019. (No meeting on Monday 6 May – Bank Holiday). And every first Monday of every month, from 10.30 am – 12 noon.
"Café-style" refreshments (a good cuppa, "proper" coffee, gorgeous cakes),
in a relaxed, friendly environment that's welcoming to all, regardless of age or gender, with
a brief "thought for the day", and
a variety of other activities to choose from each month: for example, music/singing, hobbies/crafts, memory boxes, puzzles…
but also plenty of time just to chat!
There will be no charge, but donations will be accepted. If you need help with transport, please contact: Tina Evans (01672 540250), Ted Hiscocks (01672 521458) or Revd Karen Rizzello (07882 055878).
For further information please contact Revd Karen (07882 055878).
Whitton Team News on Facebook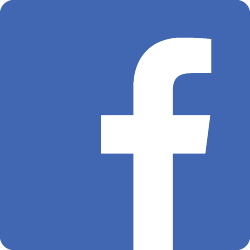 You can find and follow the Whitton Team on Facebook https://www.facebook.com/WhittonTeamNews/