Ramsbury
Services for the Whitton Team of Churches
Links
Holy Cross, Ramsbury – A Church Near You
Ramsbury & Axford Village Website
The Methodist Church in Ramsbury – please contact Rev Heather Cooper
(Gallery photos by Michael Handford)
Ramsbury's Remembrance Wood – 400 saplings bring memories and new life for Ramsbury Airfield Remembrance Project
On Saturday 10th November 2018 children from Ramsbury School, Scouts and other volunteers planted trees for Remembrance. A Commemoration Service will be held at the airfield on Sunday 9 June when an information board and two memorials will be in place, and to give thanks to those who gave so much.
Help with refreshments needed! For this and more information, please contact Claire Costello ramsburyremembrancewood@gmail.com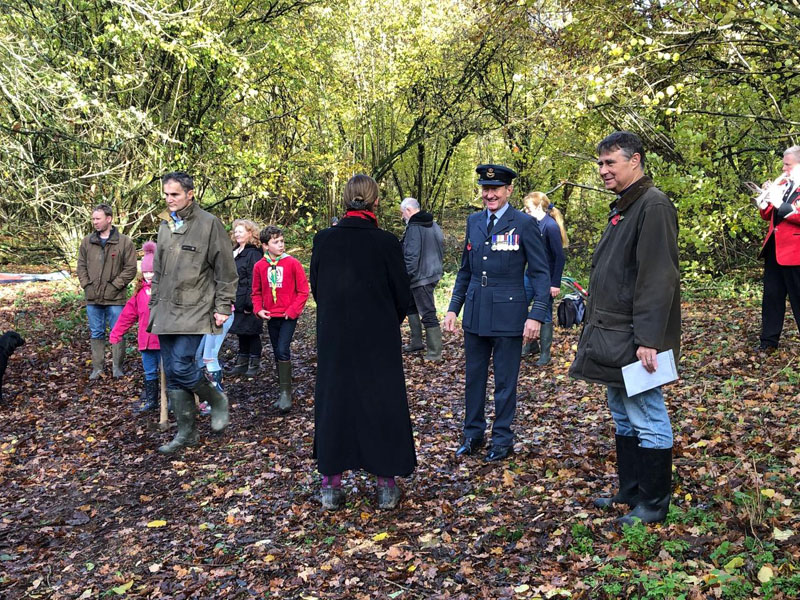 Flying Fishes

Flying Fishes under 10's Club at Ramsbury Church Rooms. First Wednesday of each month.
Doors open 3pm for 3.15 to 4.15pm.
Flying Fishes offers activities, games, a talk or film with themes that are around everyday life set in a Christian context and refreshments for primary aged children and their parents.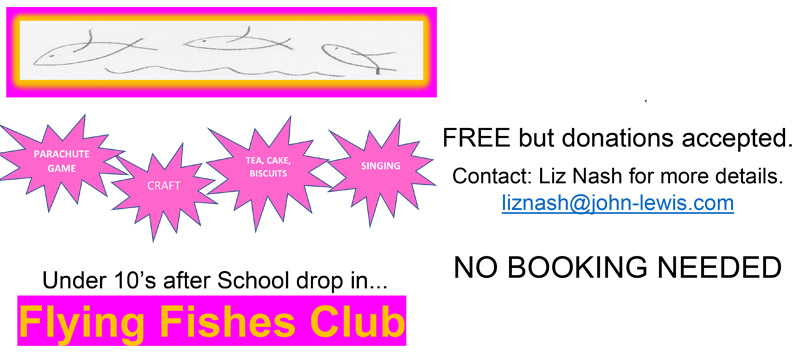 Ramsbury Graveyard Memorial Details
The recording of the information of the nearly 1900 memorials in the village churchyard has been collected by Ronny Price over the last 40 years. This includes both the Old and New Churchyards and both burial and cremation memorials.
There is also now an alphabetical paper register produced by Jane Handford which is inside the church (in the Darrell chapel) for visitors to locate a memorial.
This information from Jane's careful data entry is now also on the Ramsbury web page of findagrave.com. This is searchable by name or surname.
Included is the reference to a site number, the approximate position of which can be found from a summary map, which is also on the web page.